Part 2 of our mini-series on the top UI/UX events of 2013-2014: the biggest user interface and user experience conferences around the globe! Don't forget to check out our first post, Biggest UI/UX Web Design Conferences in the US, 2013-2014, and leave comments with any events we may have missed.
August 2013
Usability Week Melbourne
Melbourne, Australia

August 5-9
Usability Week Berlin, September 16-20
HybridConf 2013

Cardiff, Wales
August 15-16
UX Camp Hamburg


Hamburg, Germany
August 17
The Next Web LatAm Conference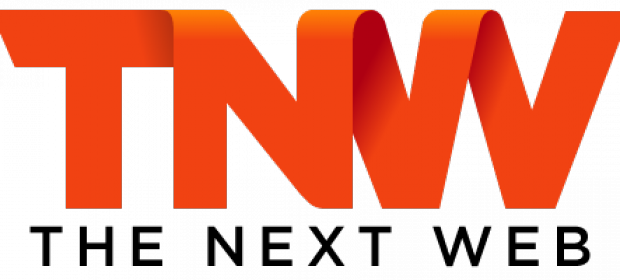 São Paulo, Brazil
August 28-29
UX Australia 2013

Melbourne, Australia
August 27-30
UXCamp London 2013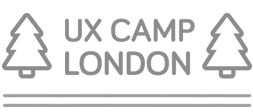 London, United Kingdom
August 31
September 2013
Euro IA Summit 2013


Edinburgh, United Kingdom
September 26-28
Reasons To Be Creative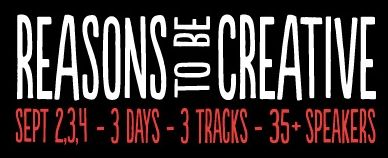 Brighton, United Kingdom
September 2-4
UX Cambridge 2013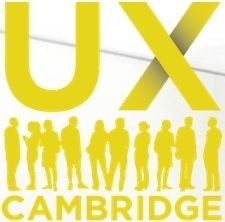 Cambridge, United Kingdom
September 4-6
dConstruct Conference


Brighton, United Kingdom
September 6
WebExpo Prague 2013 Conference


Prague, Czech Republic
September 19-21
SmartWeb Conference


Bucharest, Romania
September 24
October 2013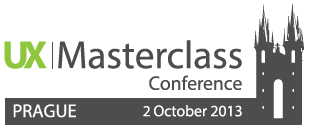 UX Masterclass Prague
Prague, Czech Republic
October 2
UX Masterclass Rome


Rome, Italy
October 4
Future of Web Apps


London, United Kingdom
October 23-25
push.conference

Munich, Germany
October 25-26
UXconference 2013


Lugano, Switzerland
October 26
November 2013
Interaction South America 2013

Recife, Brazil
November 13-16
December 2013
None yet
Coming in 2014
Interaction 2014


Amsterdam, Netherlands
February 5-8
UXHK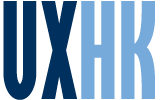 Hong Kong
March 6-8
The Next Web Europe Conference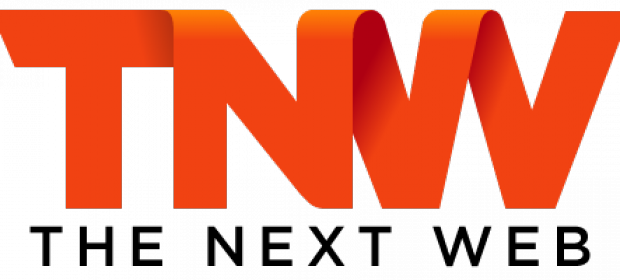 Amsterdam, Netherlands
April 24-25
Get Updated
Join our circle

Subscribe to our newsletter to find out about upcoming events & other exciting stuff we're up to.